Artesian Somersun Blue Suede Shoes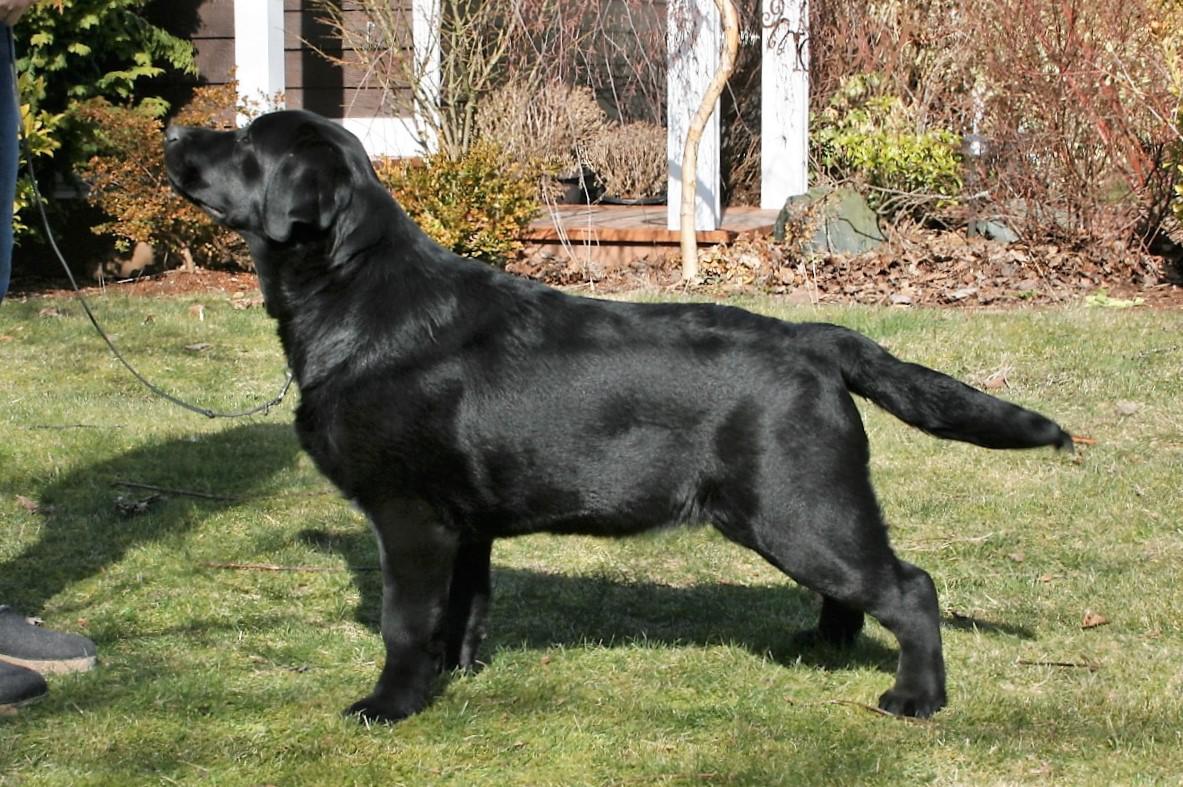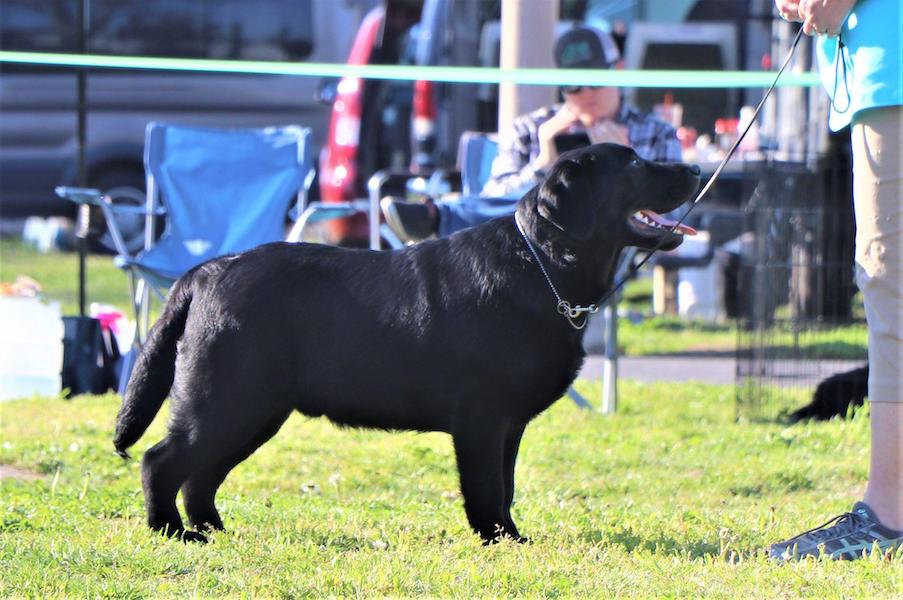 OFA Hips TBD — OFA Elbows TBD — OFA Heart Echo'd Clear — EIC Clear
We are very excited about our upcoming boy, Jackson.  He is the sweetest and goofiest dog we own.  He constantly makes us laugh!  Jackson is growing up nicely and we are looking forward to showing him in 2020. 
Jackson was co-bred and is co-owned with our good friend Marlys Swanson of Artesian Labradors.  
Watch for him in the ring!
BISS CH Somersun Forever In Blue Jeans
Skyfire's Hunk of Burning Love
BISS AM GCH/Can GCH Skyfire's Jedi Master
GCH Epoch's Moccasin Joe
Skyfire's Fun On The Run
Skyfire Tynder Why Not
CH Somersun Skyfire Six Shooter for Livewire RN
CH Skyfire's Luv Me Tynder
Somersun Blackthorn Baby Has Her Blue Jeans On
CH Mtn Meadow Big Bang
CH Blackwing Superfine
Mtn Meadow What a Sight
CH  Somersun Blackthorn Temptress Tich
CH Blackthorn's King of the Beech
Somersun Classie Chassie
Somersun Tempt Me Not
CH Loretta Labs Morris
CH Hyspire Slim Shady JH
Am/Lux/Int CH Raintree Slippery When Wet JH 
Hyspire's Major Attraction CD
Belquest Princess Maya
CH Summerlin Call of Duty
GCH CH Belquest Lovely Lady Lumps
CH  Somersun Blackthorn Temptress Tich
CH Blackthorn's King of the Beech
CH Beechcrofts Study In Black
Blackthorn's Chicadee
Somersun Classie Chassie
Skyfire's Dangerous Company
Can CH Shamrock Acres Let It Snow II